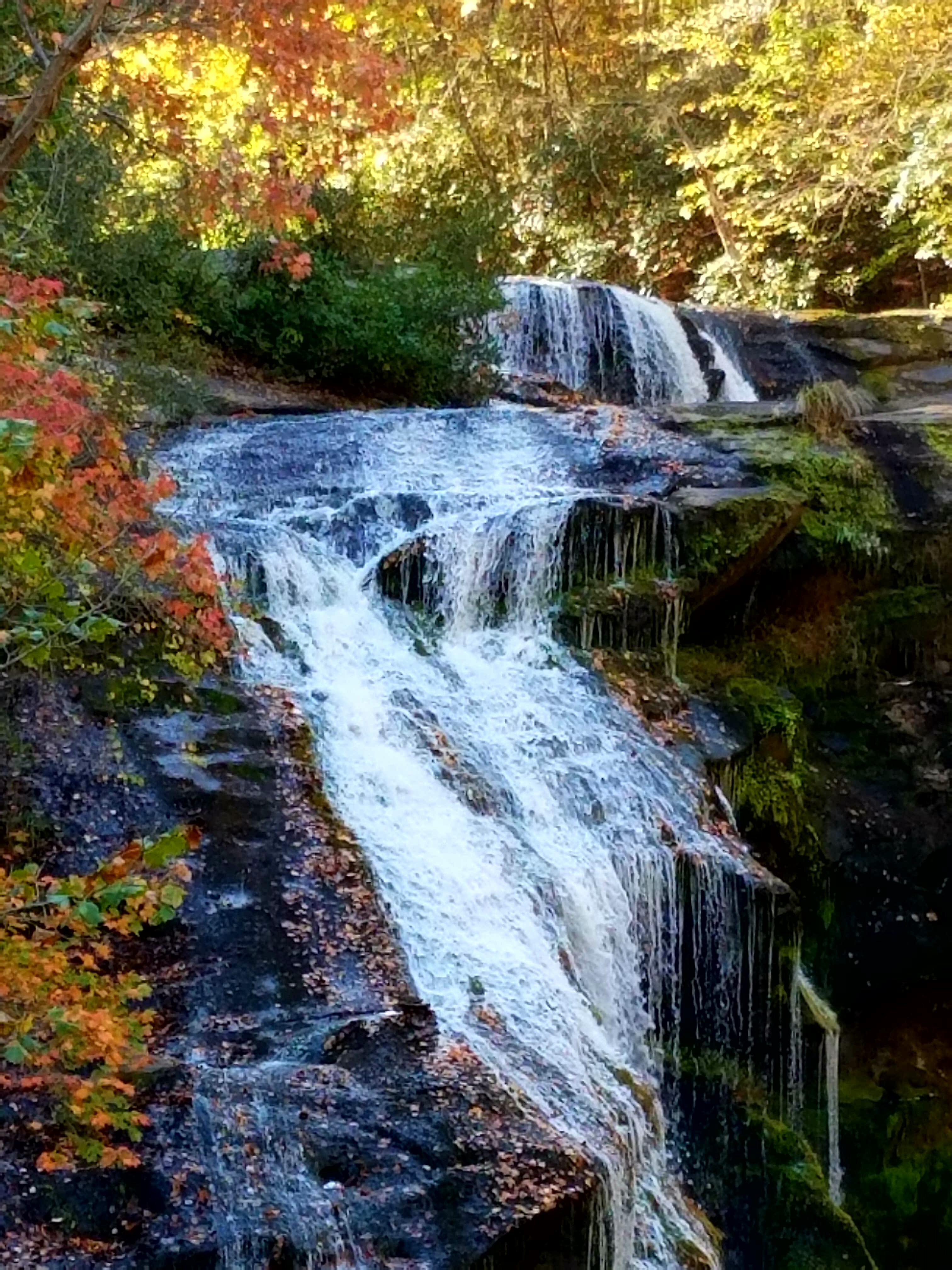 "The Mountains Are Calling And I Must Go" – John Muir
If you are browsing this website, there is a good chance you are intrigued with the idea of moving to Tellico Plains or one of the neighboring communities in East Tennessee. Congratulations! You have heard the call and you are about to embark on your best adventure ever!
Bordered by the Unaka Mountains, which are part of the Appalachian Chain, in East Tennessee, the Upper Unakas rise in the north, the Lower Unakas in the south and the Great Smoky Mountains decorate the distance in between them. The stunning beauty of these mountains alone has inspired people from around the world to dream of building a simpler and more rewarding way of life here in Tellico Plains East Tennessee and it has inspired others to come for outdoor adventure.
I invite you to continue exploring because while these mountains are breathtaking; they are far from the only amenity that Tellico Plains and East Tennessee have to offer.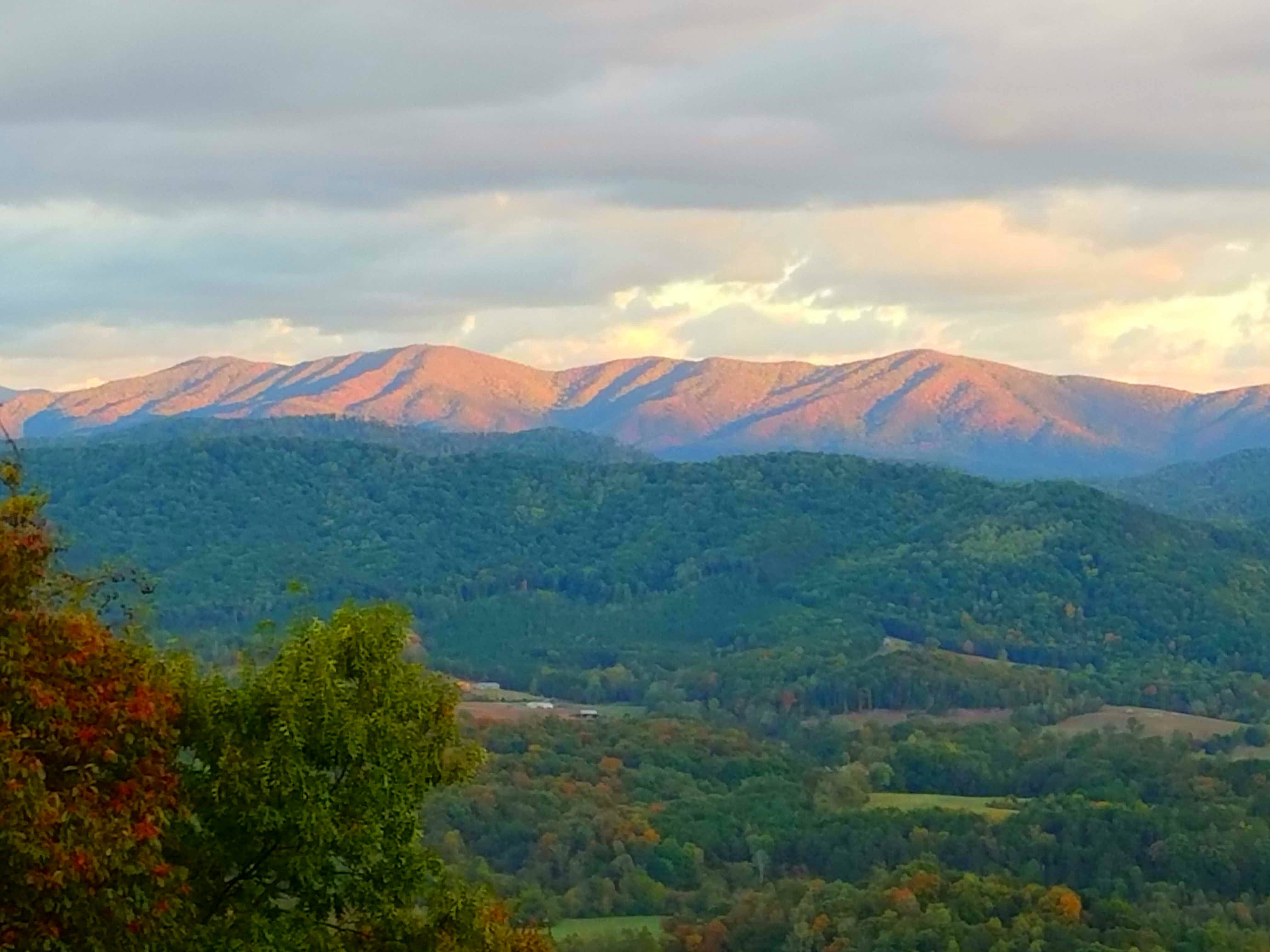 Setting a little over an hour south of Knoxville and the Great Smoky Mountains, is a small area setting between Starr Mountain and a 5,400+ foot mountain peak that spans the border of Tennessee and North Carolina. The area includes Starr Mountain, the outskirts of Englewood as well as the Towns of Reliance, Tellico Plains and Coker Creek. It is here; in the foothills of the Appalachian Mountains; where you will see arts and crafts showcased in local galleries; hear the Song Farmer's pick a bluegrass tune, smell the aroma of spring honeysuckle and a sense a fascinating history that includes moonshiners, gold miners and the tragedy known as the Trail of Tears.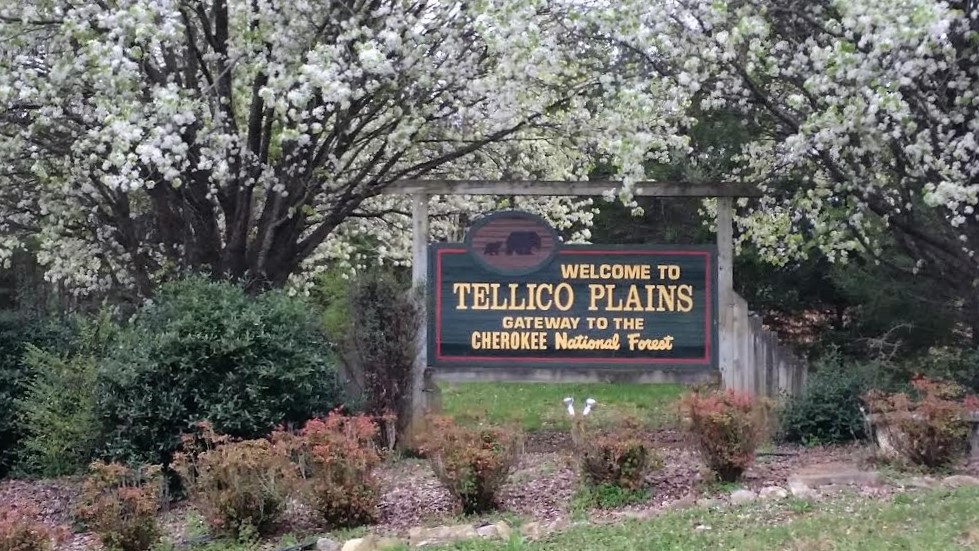 Also known as 'The Little Town with the Big Back Yard; Tellico Plains is made for adventure! Endless opportunities for outdoor recreation including camping, photography, swimming, canoeing, kayaking, white water rafting, hunting, hiking and world class Trout fishing are available here and in the surrounding mountain and river communities between Knoxville and Chattanooga.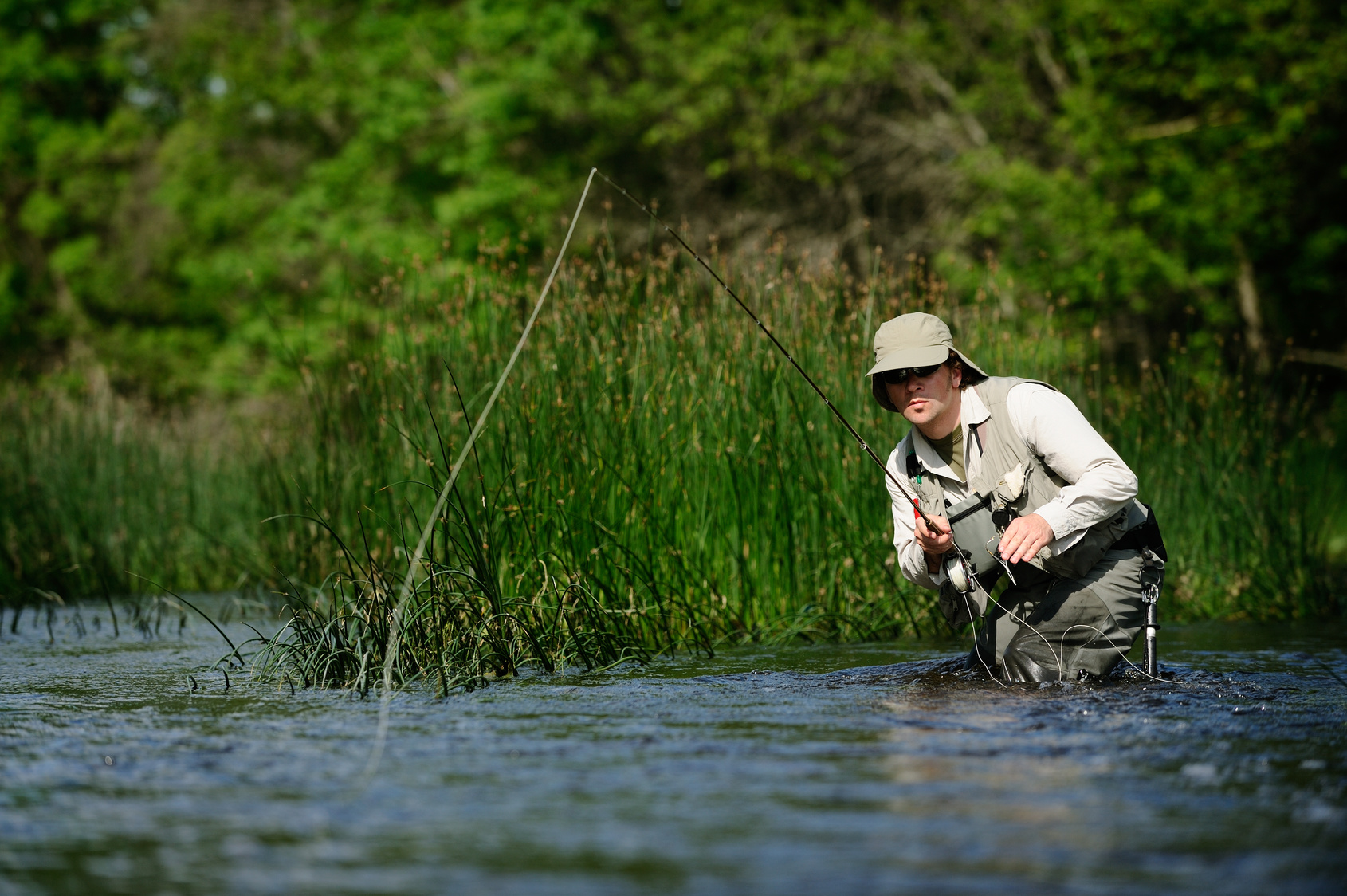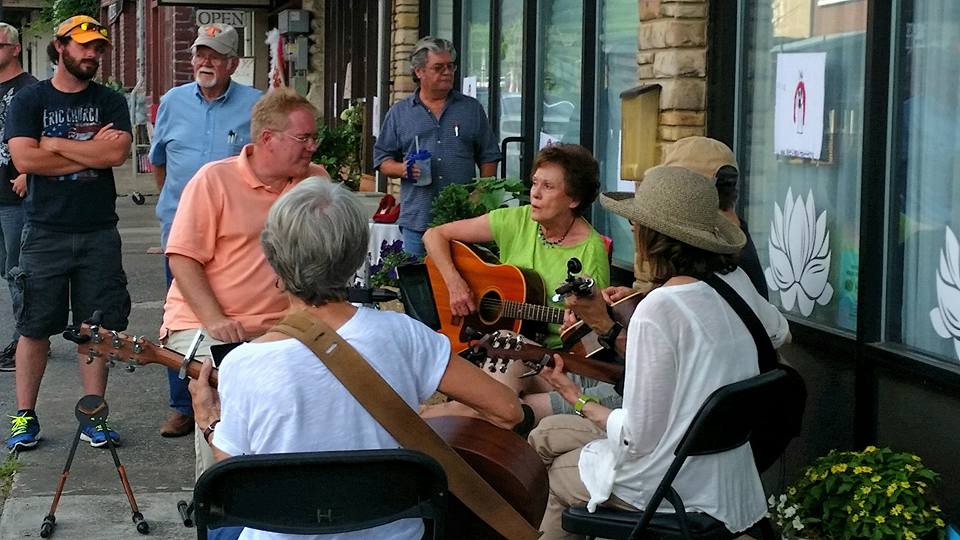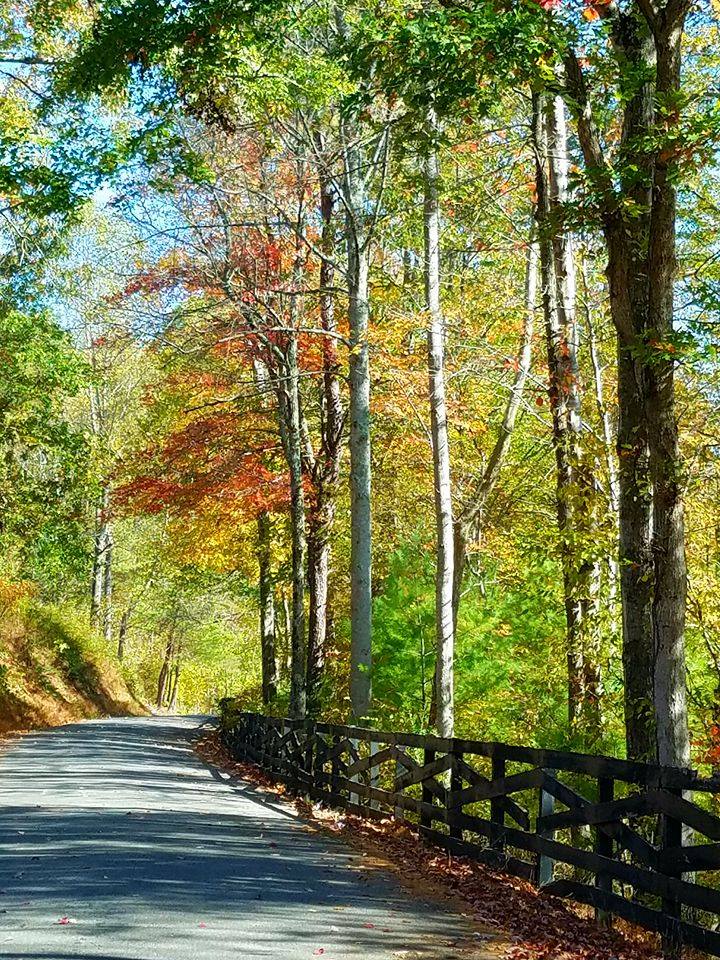 In Tellico Plains, local restaurants serve everything from southern barbecue and deli sandwiches to wood fired pizza and traditional American cuisine. Small shops, a 24/7 gym, The Charles Hall Museum, the Visitor's Center and a walking trail are among the amenities available within easy walking distance of the historic downtown square. Popular community events include an Independence Day square dance, a Christmas candlelight walk, classic car shows, the Cherohala Challenge and performances by the Song Farmers.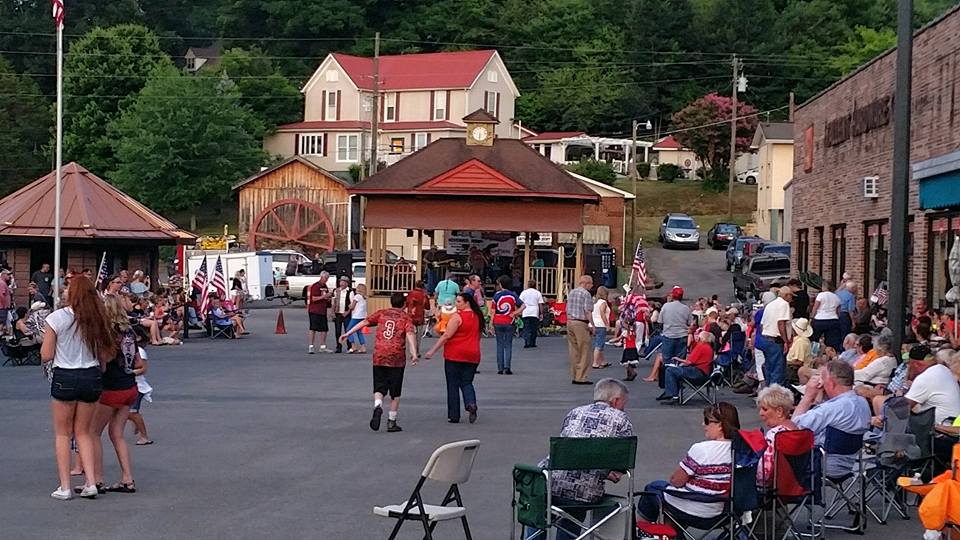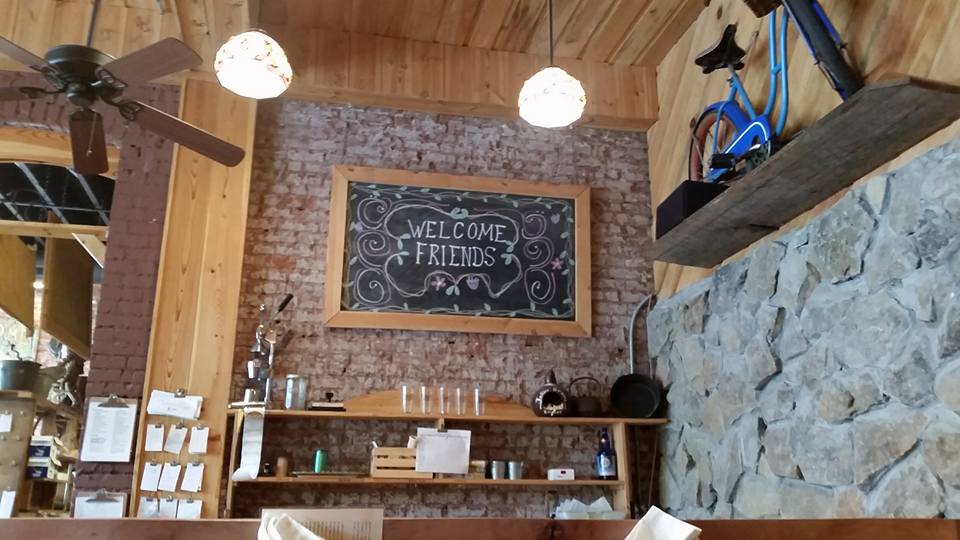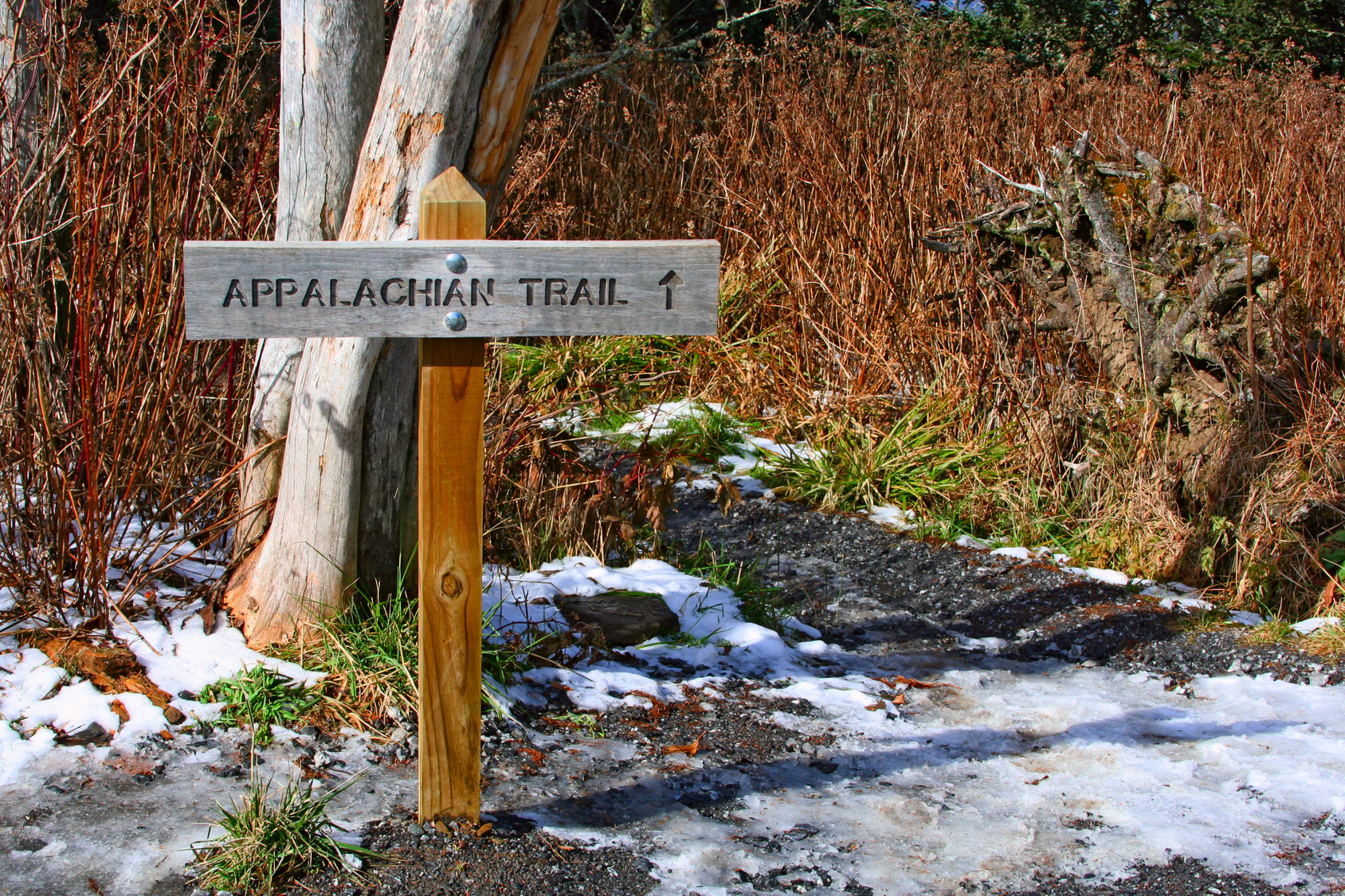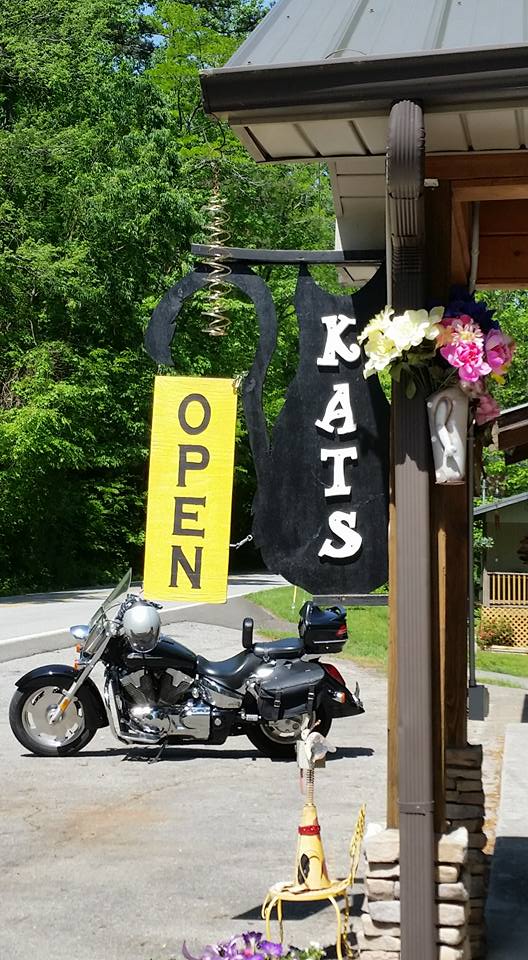 Motorcycle automobile enthusiasts can take in the sights and sounds of nature including Bald River Falls on a leisurely drive across the Cherohala Skyway; a 43 mile long and 1 mile high scenic road as it winds through the Cherokee and Nantahala National Forests .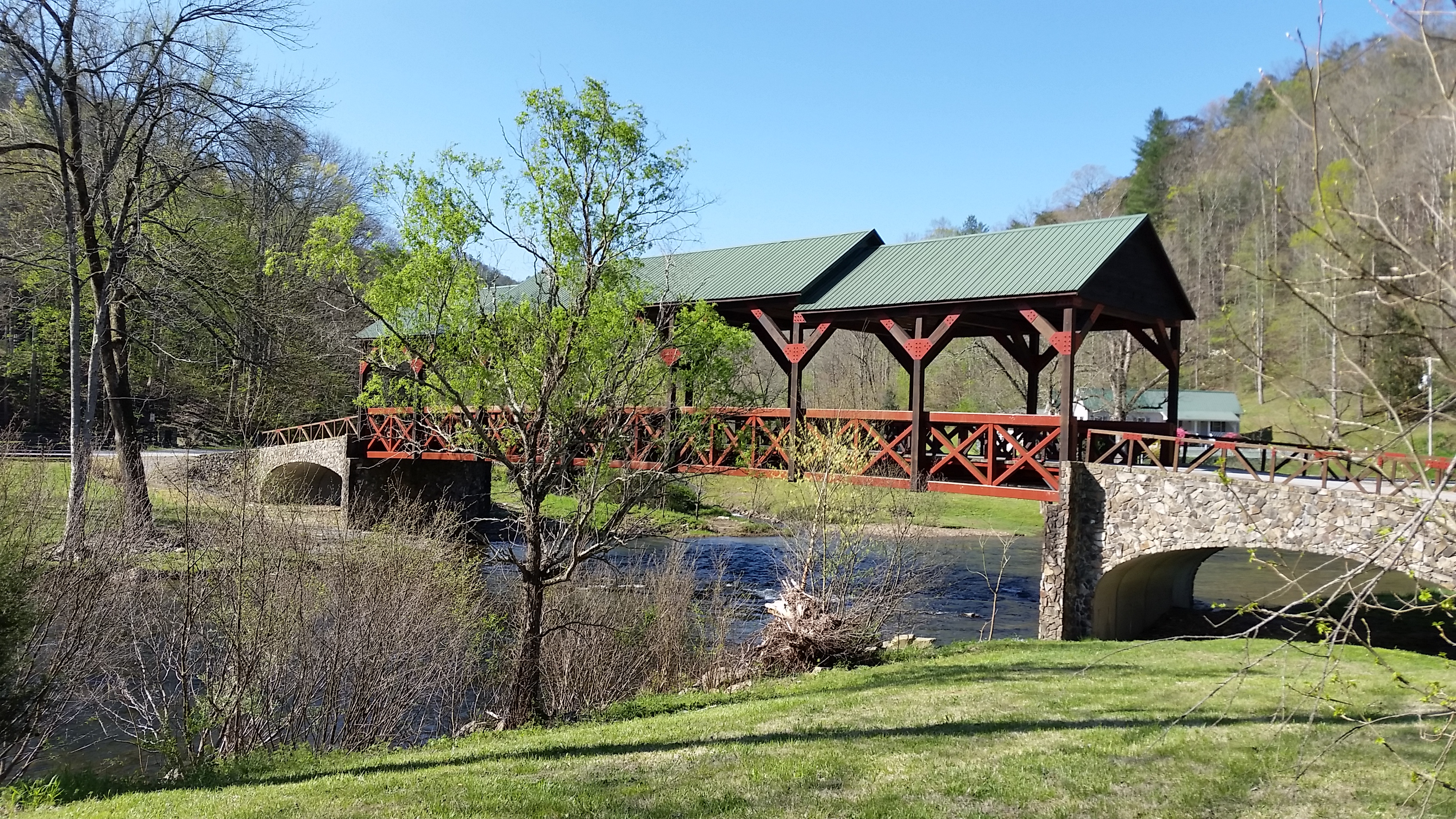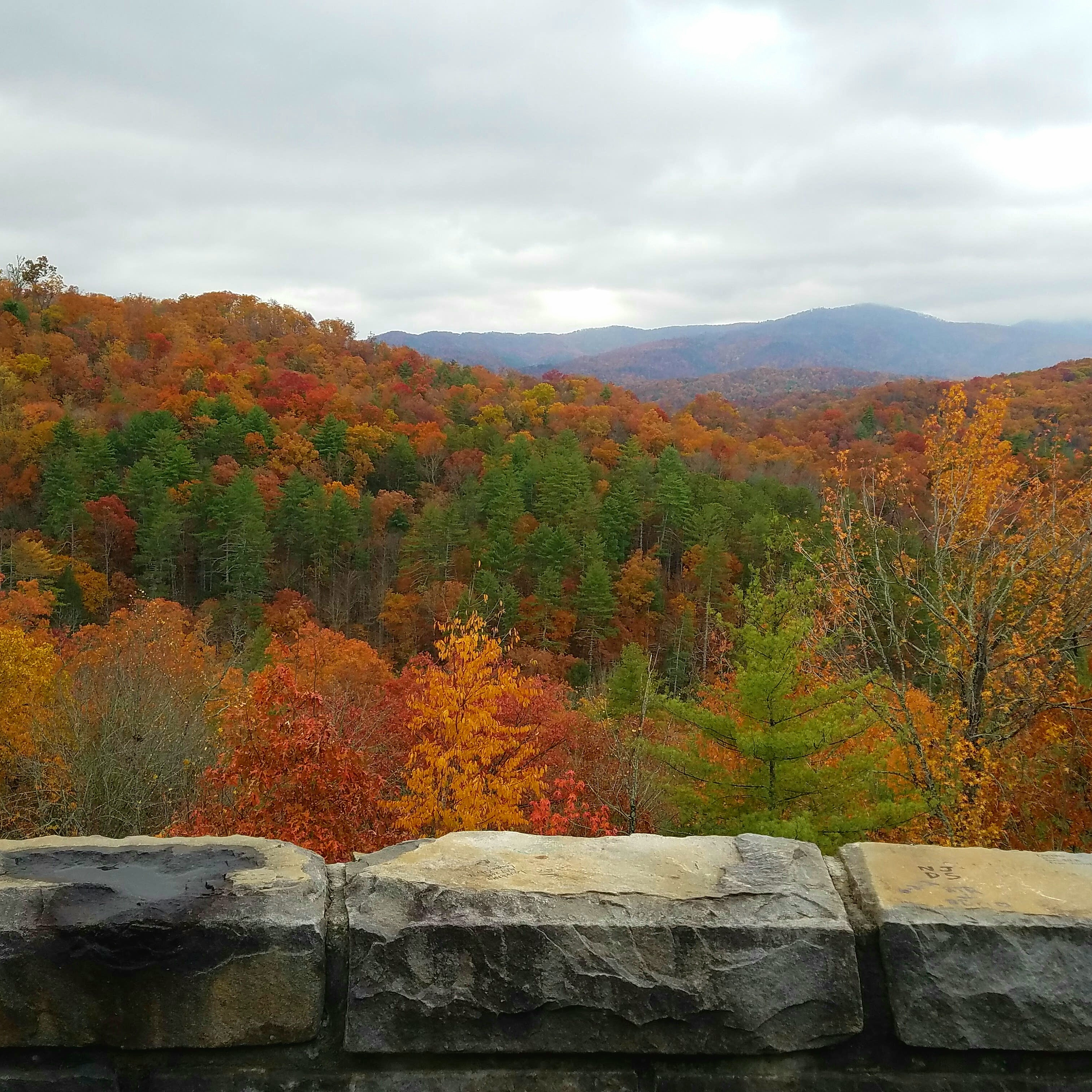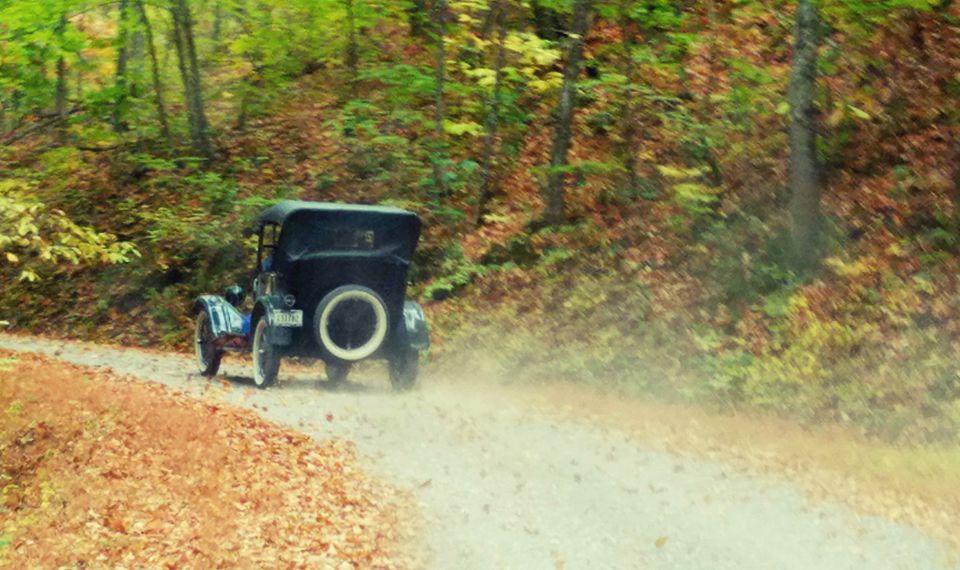 Drive a few miles south of the Cherohala Skyway, you will find an old gold mining town nestled in the mountains. Named for the waterway that winds through the village; Coker Creek is as picturesque as it is rich in mining and Cherokee Indian history. Slightly north and west of Tellico Plains and the Cherohala Skyway; Starr Mountain rises from the valley. Mysteries surrounding an old hotel, Panther Cave, a carved rock and a hermit named Mason Evans remain hidden deep within the forest. Today; Starr Mountain is home to a few property owners and offers the public boundless opportunity for outdoor recreation and spectacular mountain views. The family farms and rolling hills rest on the sunrise-side of Starr Mountain along the road to the Town of Reliance.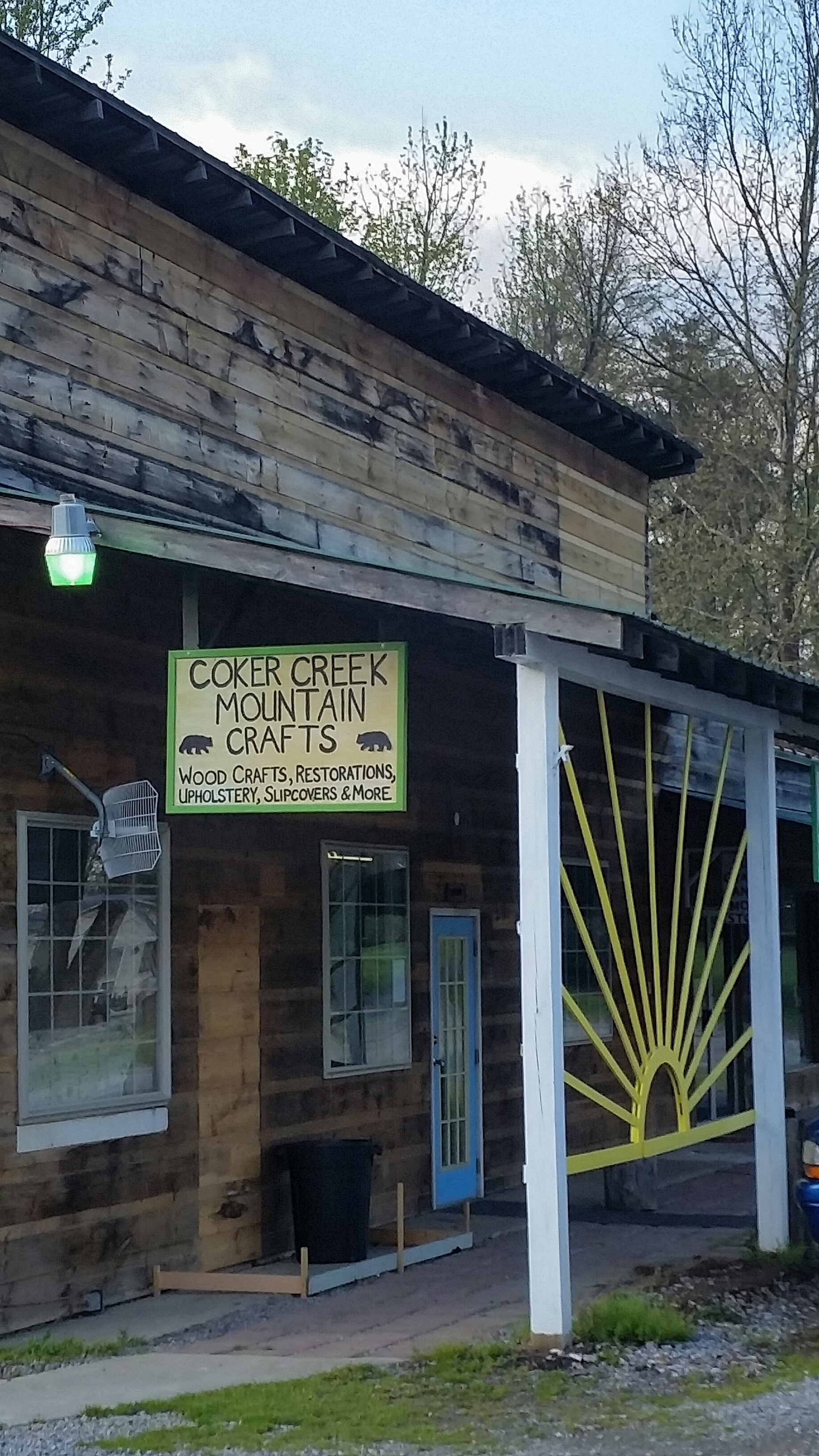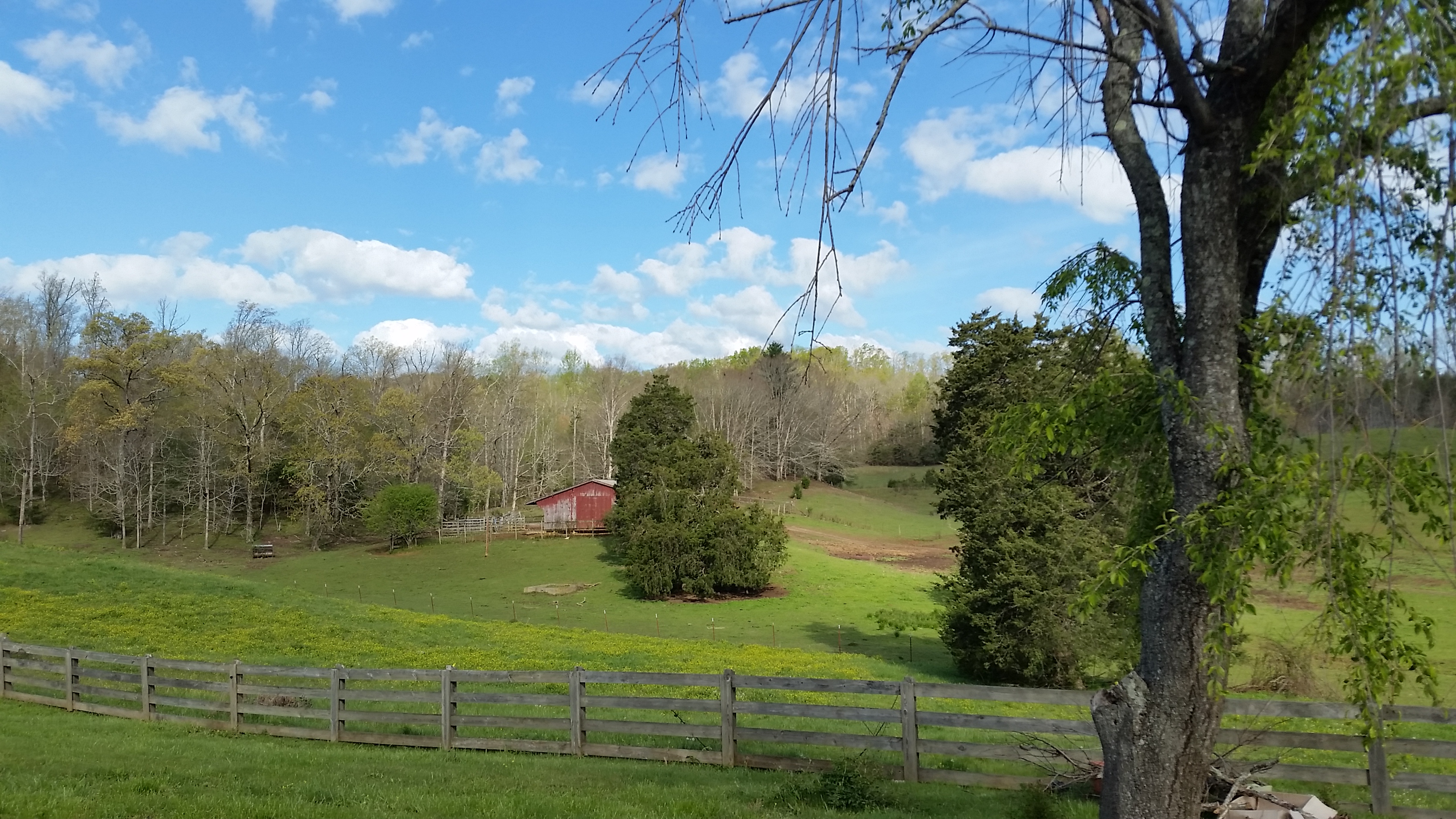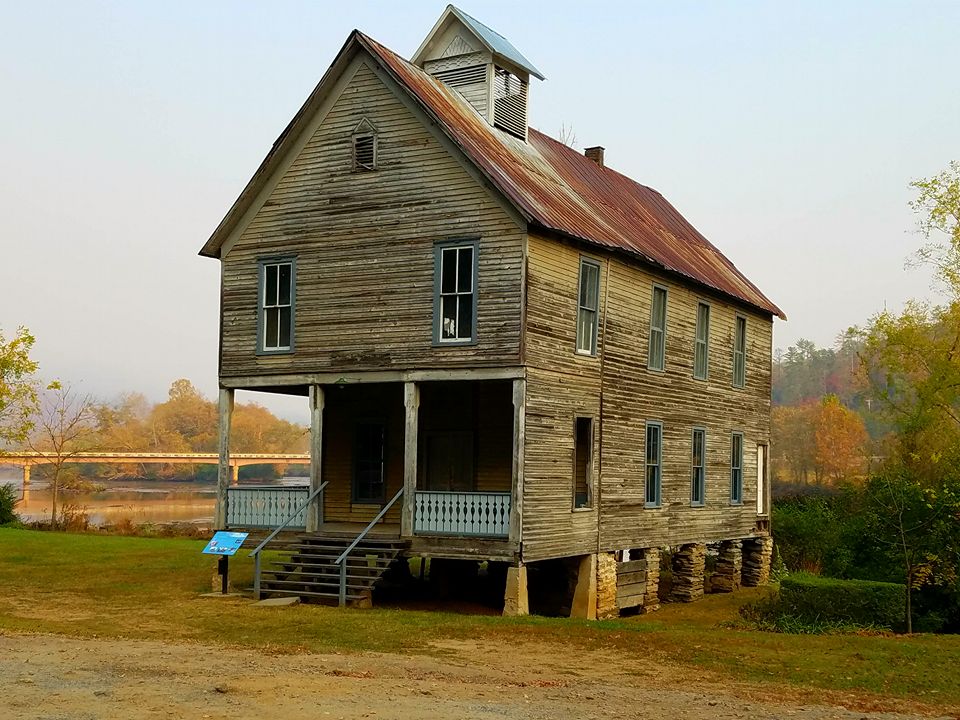 Hundreds of forest paths including the Benton MacKaye Trail, await under a canopy of lush greenery for those who prefer to explore on horseback on foot. Most of the trails weave through the Cherokee National Forest where rugged terrain, sparse human population and diverse habitats provide magnificent mountain scenery and make this 640,000 acre forest one of the most biologically diverse places on Earth. More than 20,000 species of plants and animals thrive in the moderate mountain temperatures and habitats that are regularly nourished by fertile ground and heavy rains.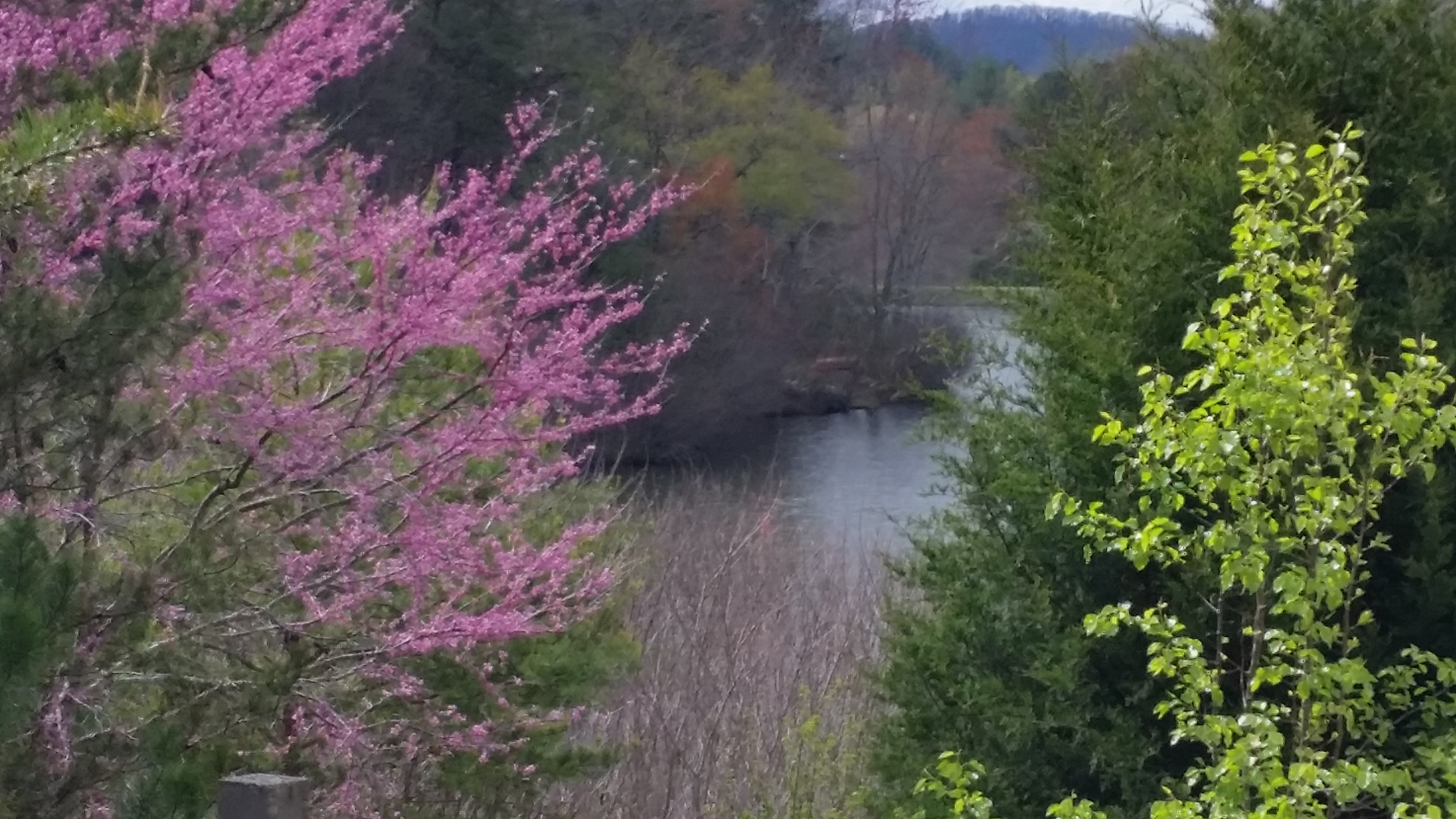 Cultural events are varied and numerous.They include arts and crafts shows, traditional holiday celebrations, wagon train parades, charitable events and music festivals.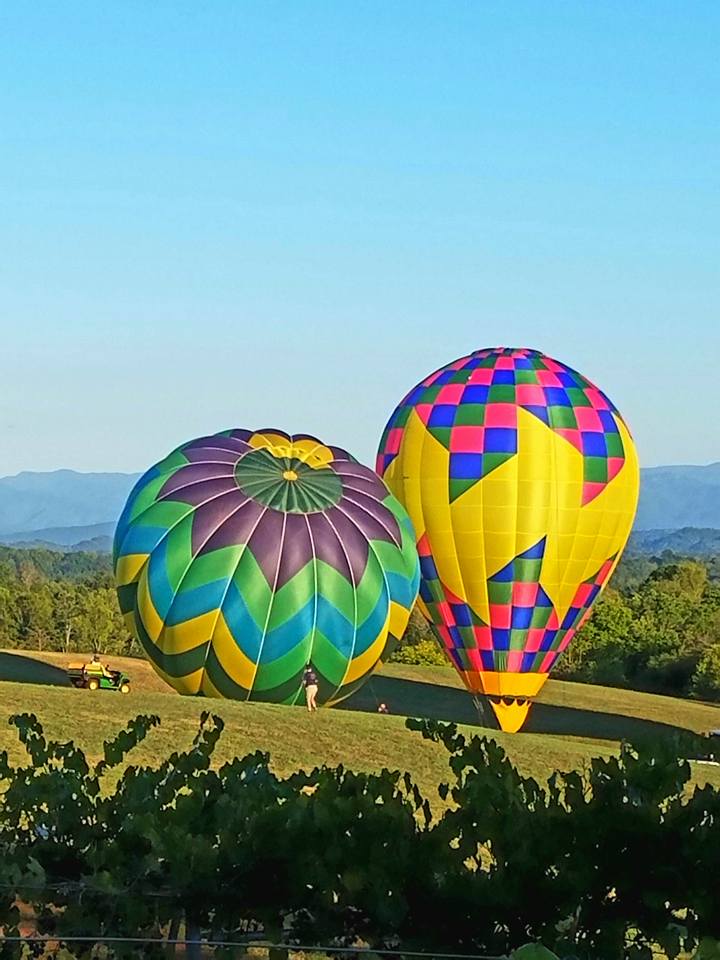 Real estate properties in this area tend to be as unique as the land they are built on. From secluded mountain retreats and off grid cabins to affordable single family homes and working farms; housing options are as varied as your imagination allows. Whether you decide to build or buy in Tellico Plains; you will have made an investment that will allow you and your family to savor nature and the simple things along the road less traveled.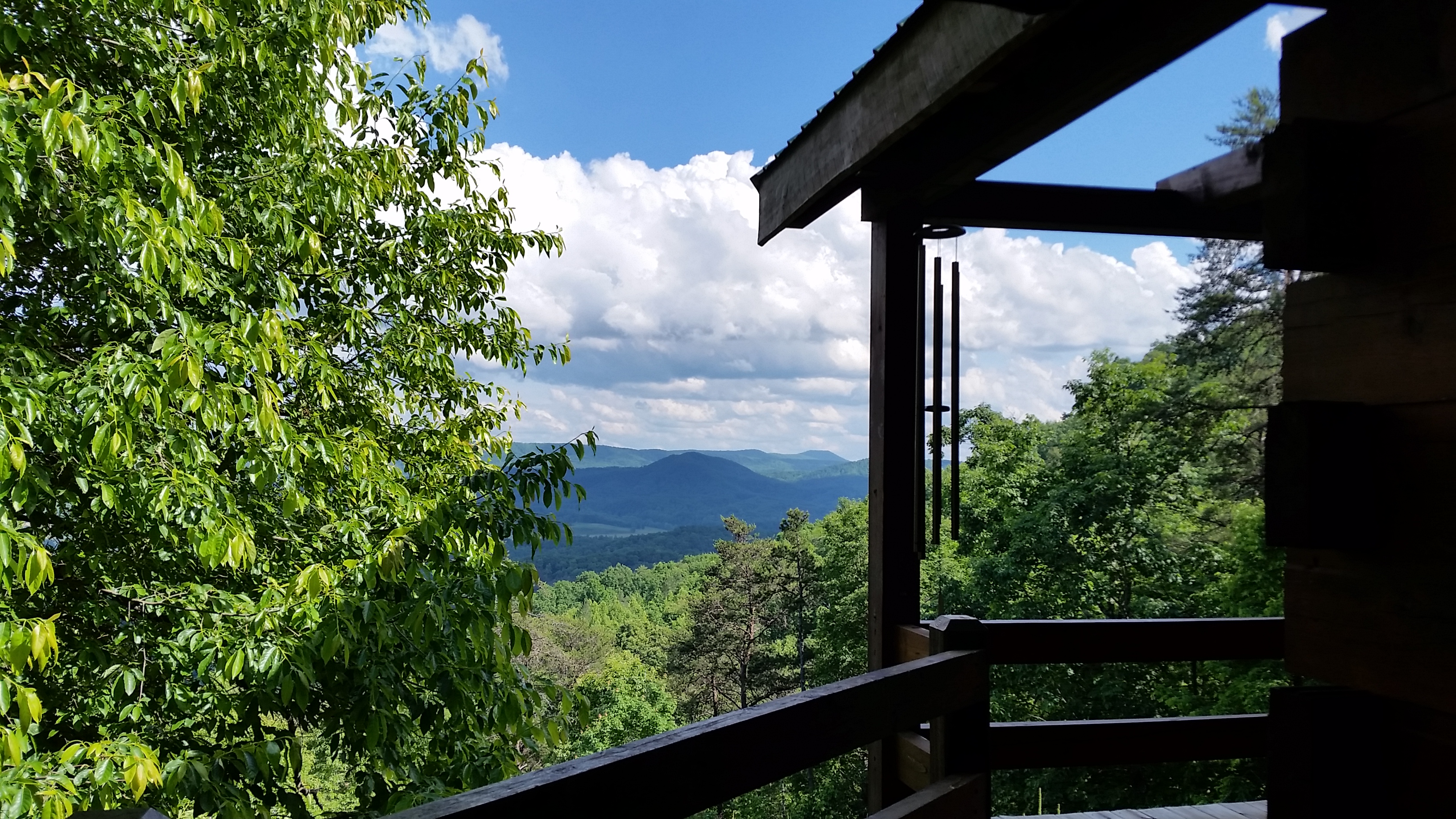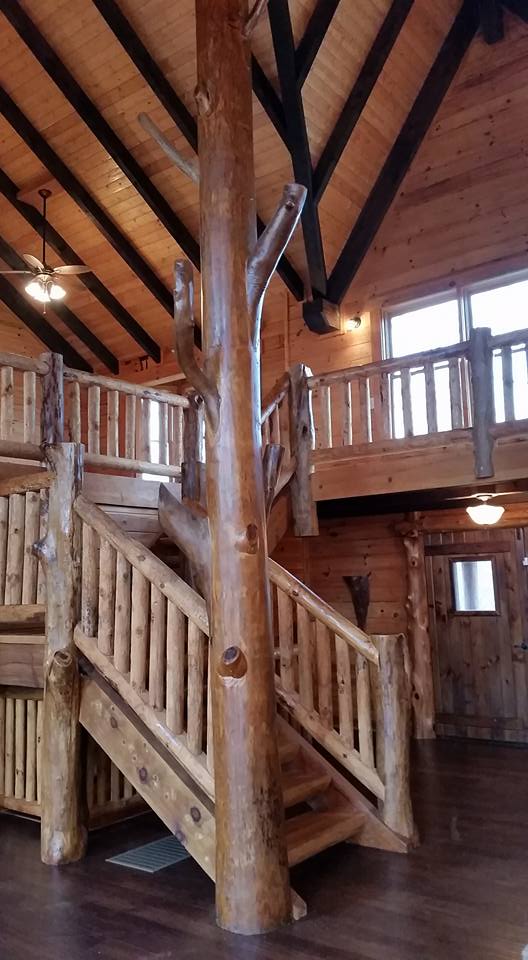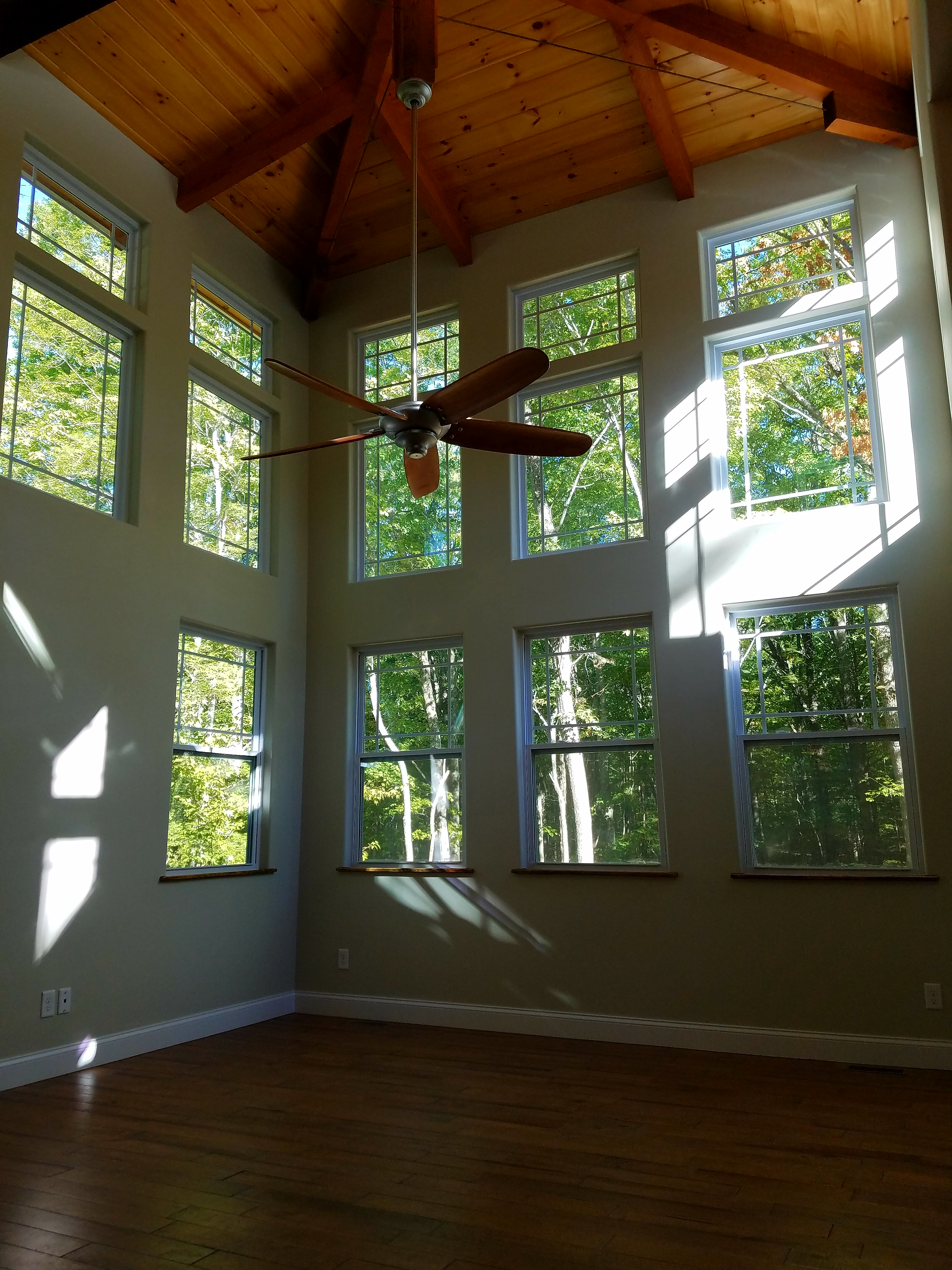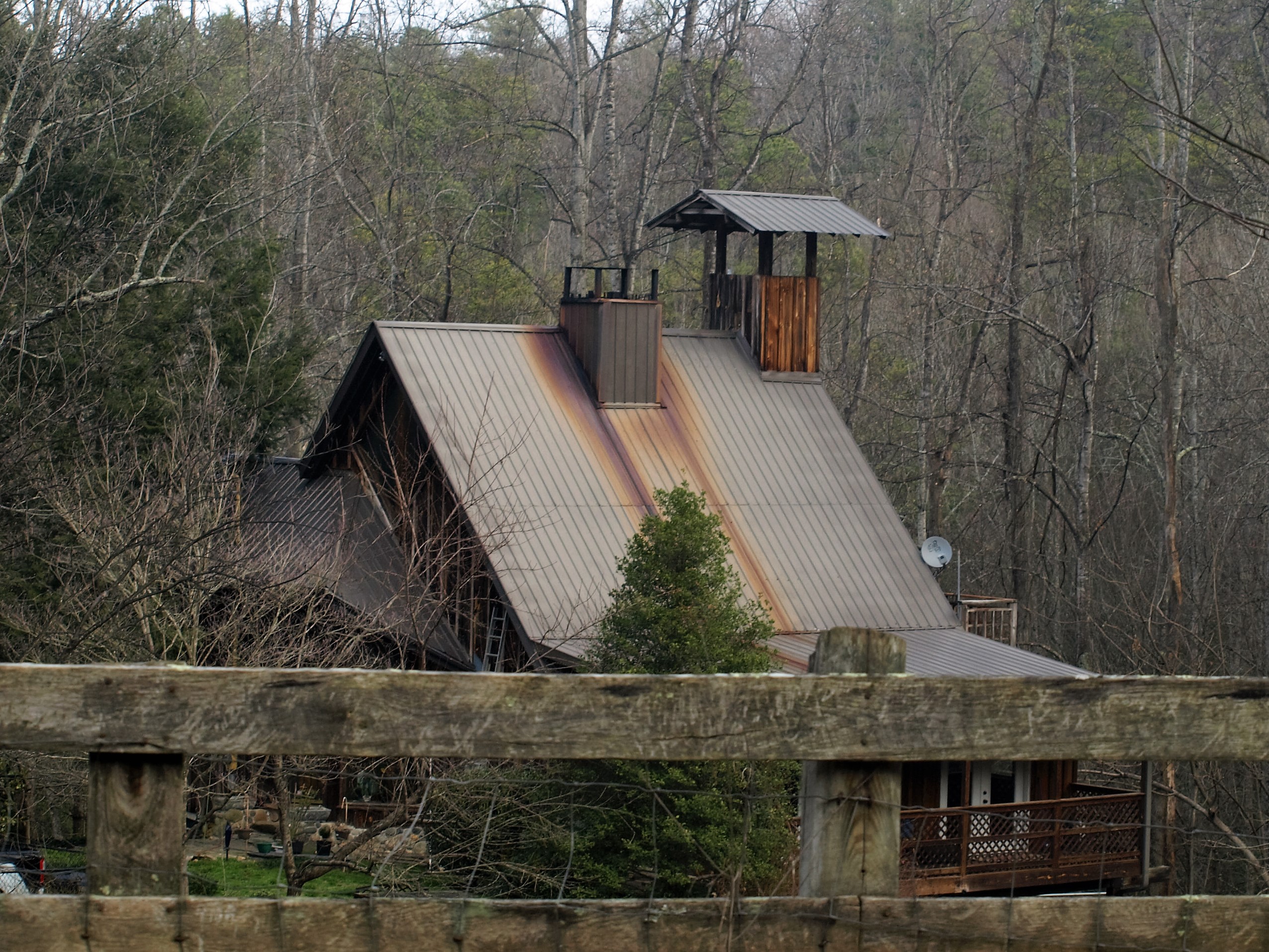 Driving south out of Coker Creek along scenic highway 68, you will come to the Hiwassee River and then the Ocoee River. Rafting and kayaking are big business here in the communities around these waters. Excursions for families and novices are available as well as trips where only experienced paddlers will be allowed to attend. On the gentler stretches of the rivers, self-guided trips on rafts or in canoes are an option but even beginners can experience more exhilarating rapids on one of the guided tours.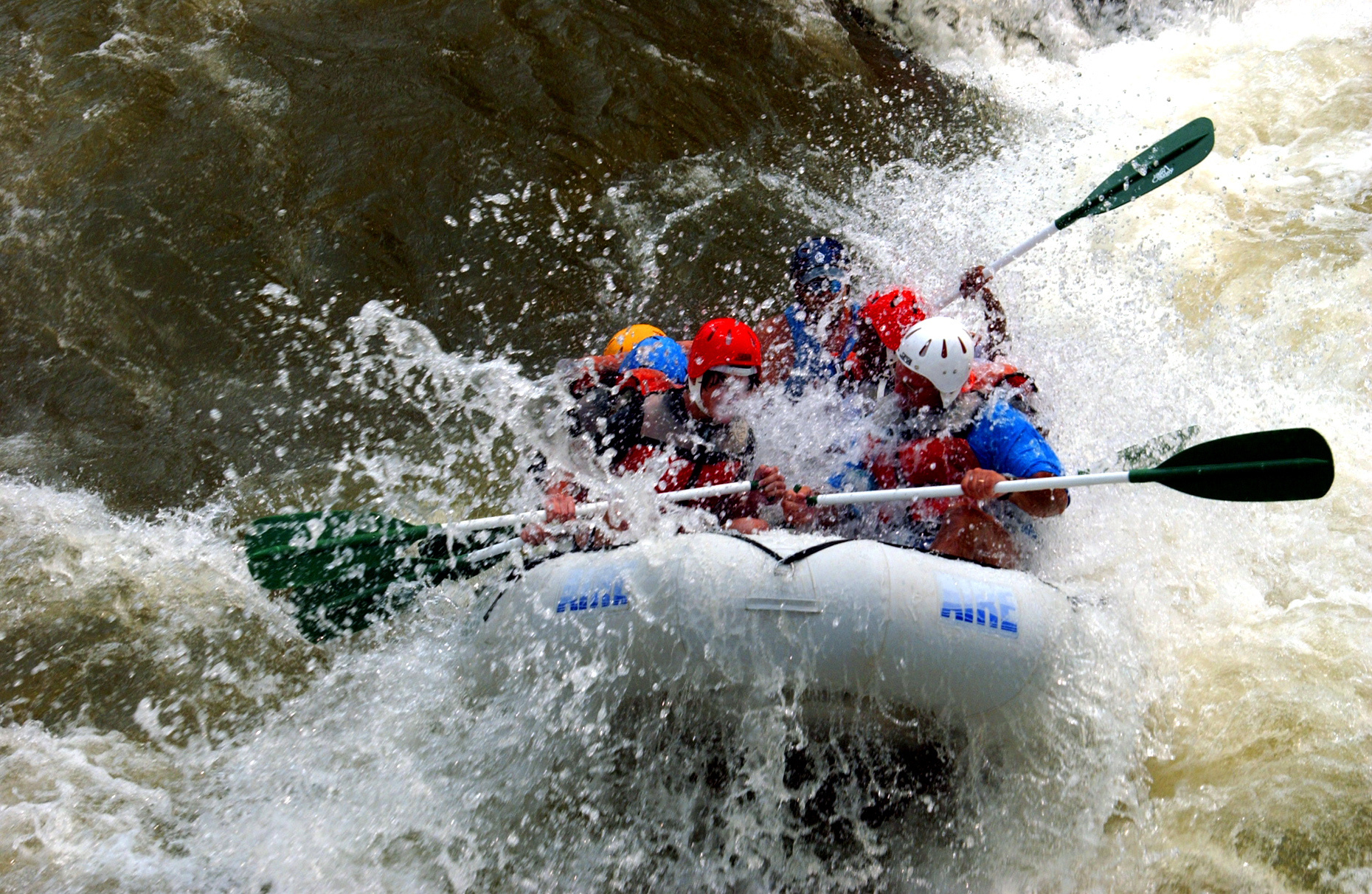 Located just 15 miles south of the Hiwassee River in the Cherokee National Forest and close to the Georgia border; the Ocoee River flows. It is the most popular place for white water rafting in Tennessee. It is also the home of the Ocoee White Water Center where the 1996 Olympic canoe and kayak competitions were held. Rapids range in difficulty from Class III-IV. (Class one is easy. The rapids become more challenging as the class number gets closer to V). The Hiwassee – Ocoee Scenic River State Park provides additional recreation options for adventure seekers.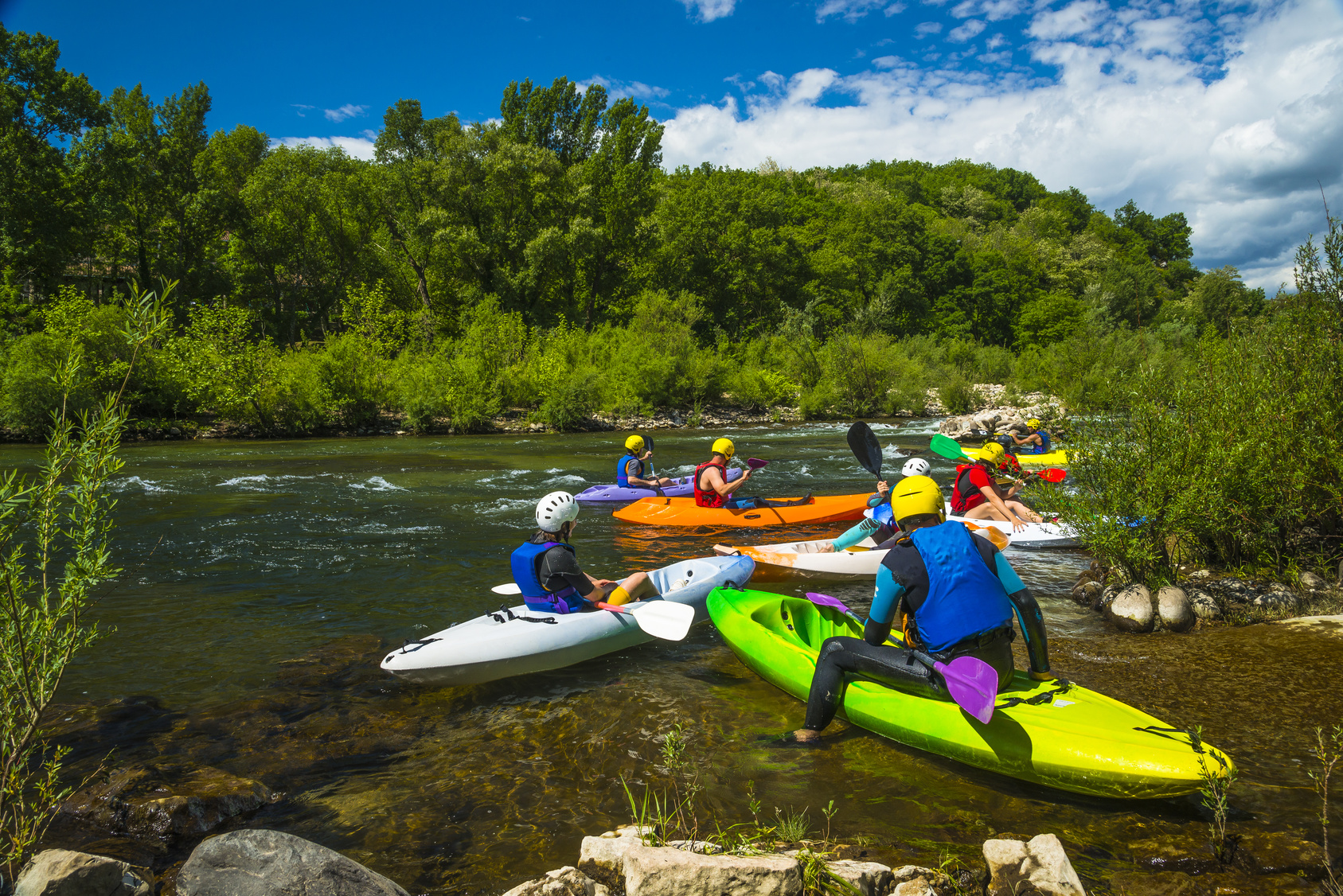 Just south of Ocoee are the Towns of Ducktown, Turtletown and Copper Hill. These three wonderful little communities have fewer than 2000 residents between them allowing residents enjoy a quiet country lifestyle. Cultural and recreational activities include the Ocoee River Jam, Camp Reggae, car shows, and of course, water sports on the Ocoee River. Daily excursions on the Blue Ridge Scenic Railroad ensure that tourists are drawn to the area. Together, these three communities were once part of an historic and thriving copper mining industry but the copper plants have been permanently closed. A multi-million dollar effort by other businesses has allowed affected areas to be reforested and according to the Tennessee Department of Environmental Conservation, water quality in all of the surrounding waterways has been restored to pristine conditions.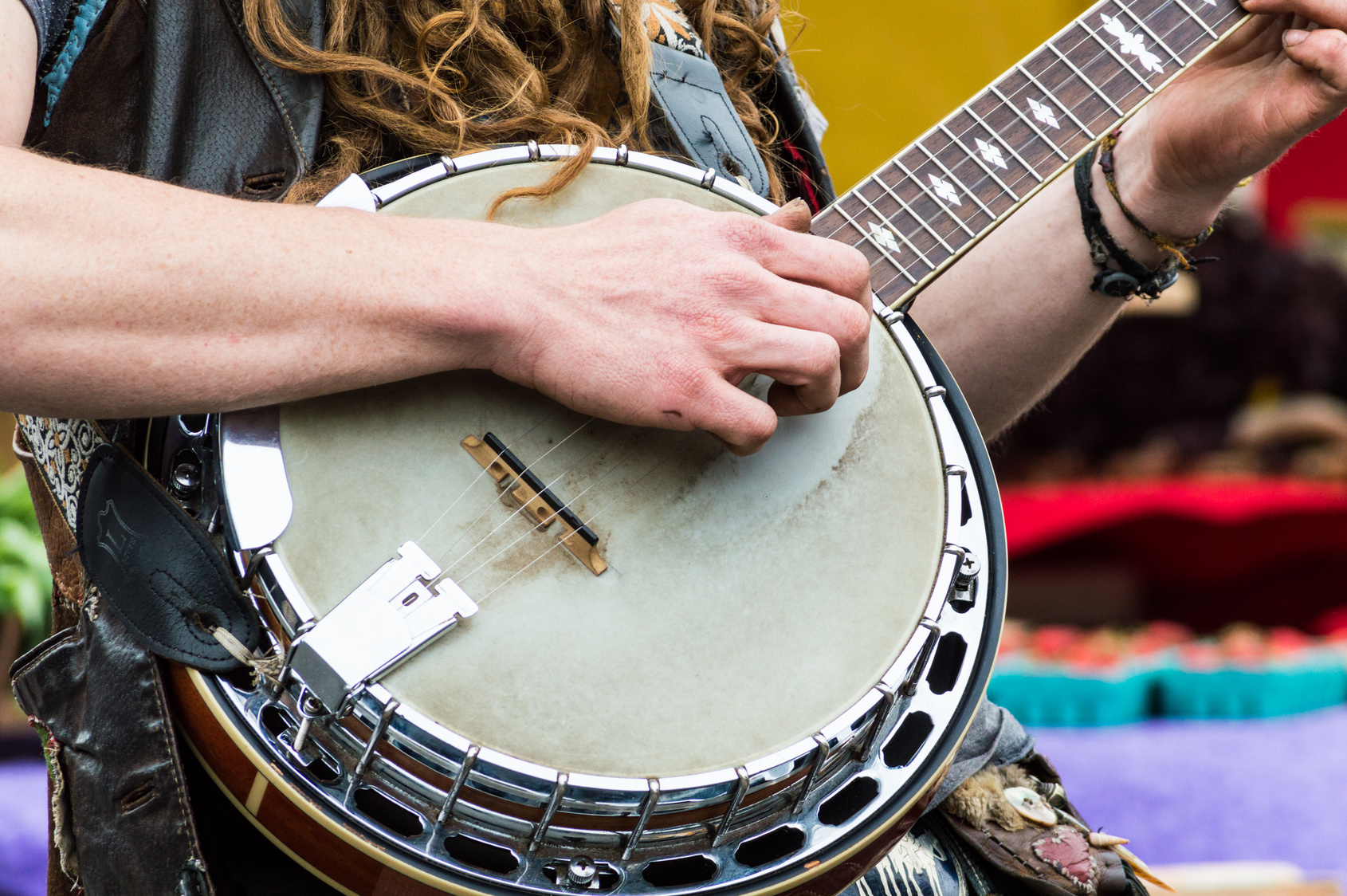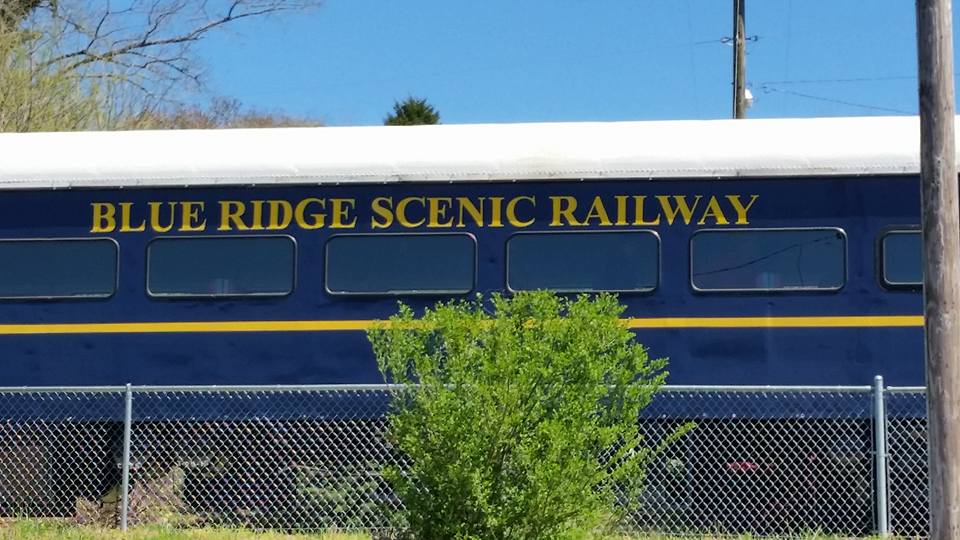 Primarily single family homes and vacation home are available in the river towns and include everything from modest cabins and single family residences to sprawling timber frame homes. Close to the rivers where there is a danger of flooding; homes are often constructed on pilings or stilts.
Etowah, Delano and Benton rest on the west side of Starr Mountain less than 60 miles south of Knoxville and north Chattanooga. In the early 1900's, the L and N Railroad constructed a major rail center that would eventually become the boom town of Etowah. Over the years, Etowah has ridden an economic roller coaster but entrepreneurs and city officials are working together to ensure the Town's history and character are preserved while supporting its active main street to ensure economic success.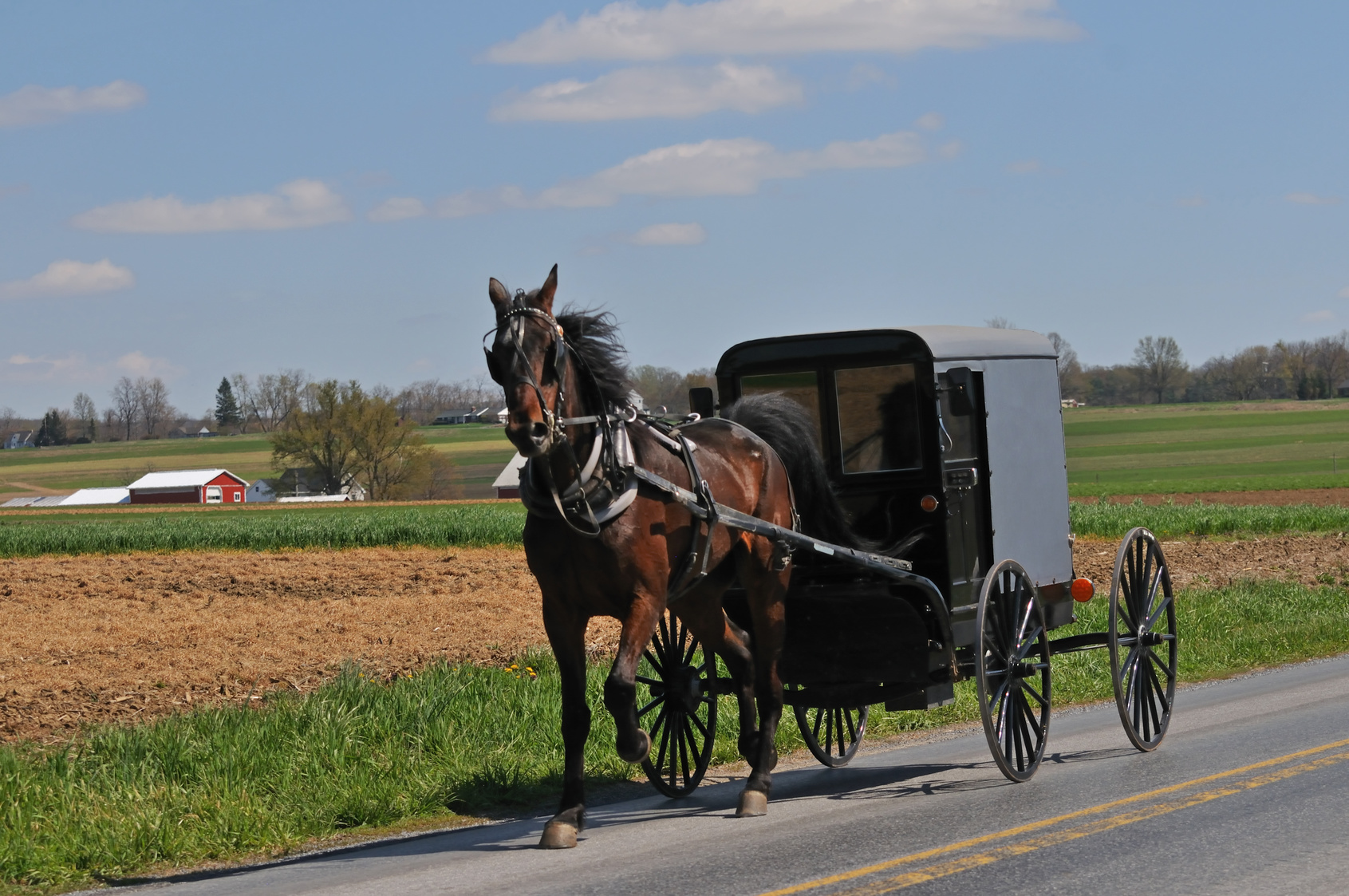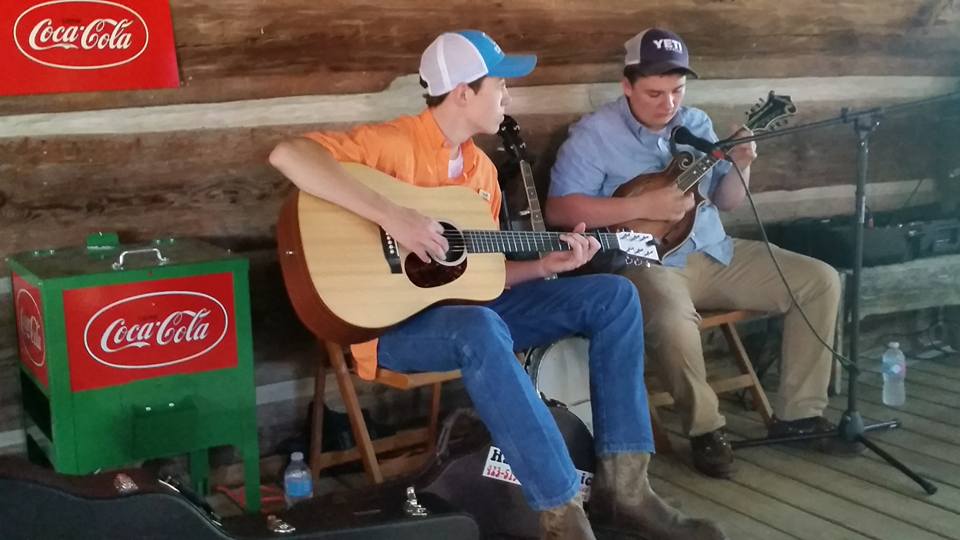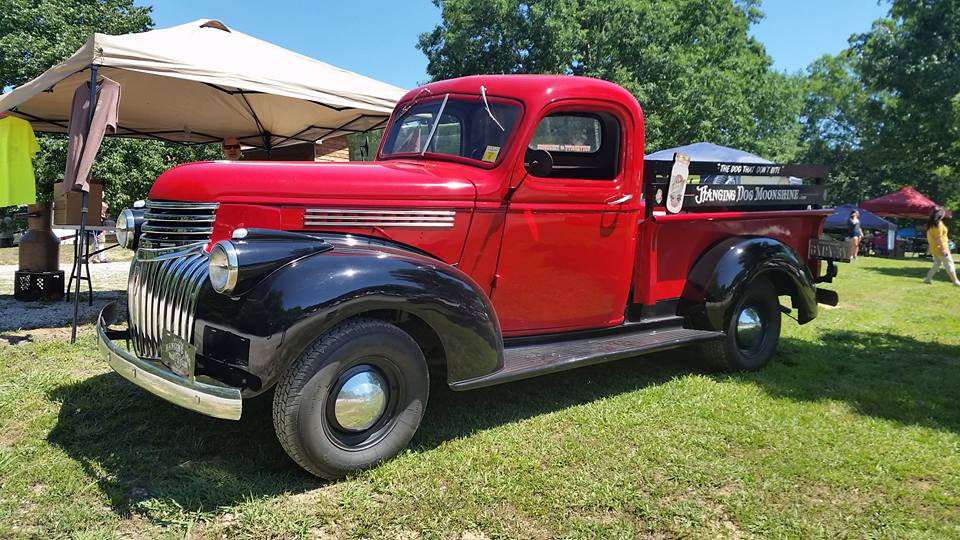 In neighboring Delano, a Mennonite community operates a farm market where fresh produce and locally produced meats are raised and sold. Just a short distance from Delano where the Ocoee and the Hiwassee Rivers meet, is the Town of Benton. With the Unicoi Mountains rising prominently to the east, Benton is scenic and well suited to all sorts of outdoor recreational activities including hang gliding from the Chilhowee Gliderport. The horse drawn wagons that share the roadways as well as the lively visitors to the annual Etowah Moonshine Festival that is held at the local winery are always welcome sites.
Traditional farm houses, vintage craftsman-style homes and vacation properties are remain affordable in this area. Many of the older homes have original fixtures and architectural details still in place.
Should the need or desire for city amenities ever arise; major metropolitan areas can be reached from the mountain and river communities in a little over an hour and include the sophisticated cities of Knoxville, Chattanooga and Cleveland.
Each of these cities offers residents and tourists the chance to experience family activities, eclectic restaurants and shops plus, energized cultural scenes all with a dash of Southern hospitality and flare.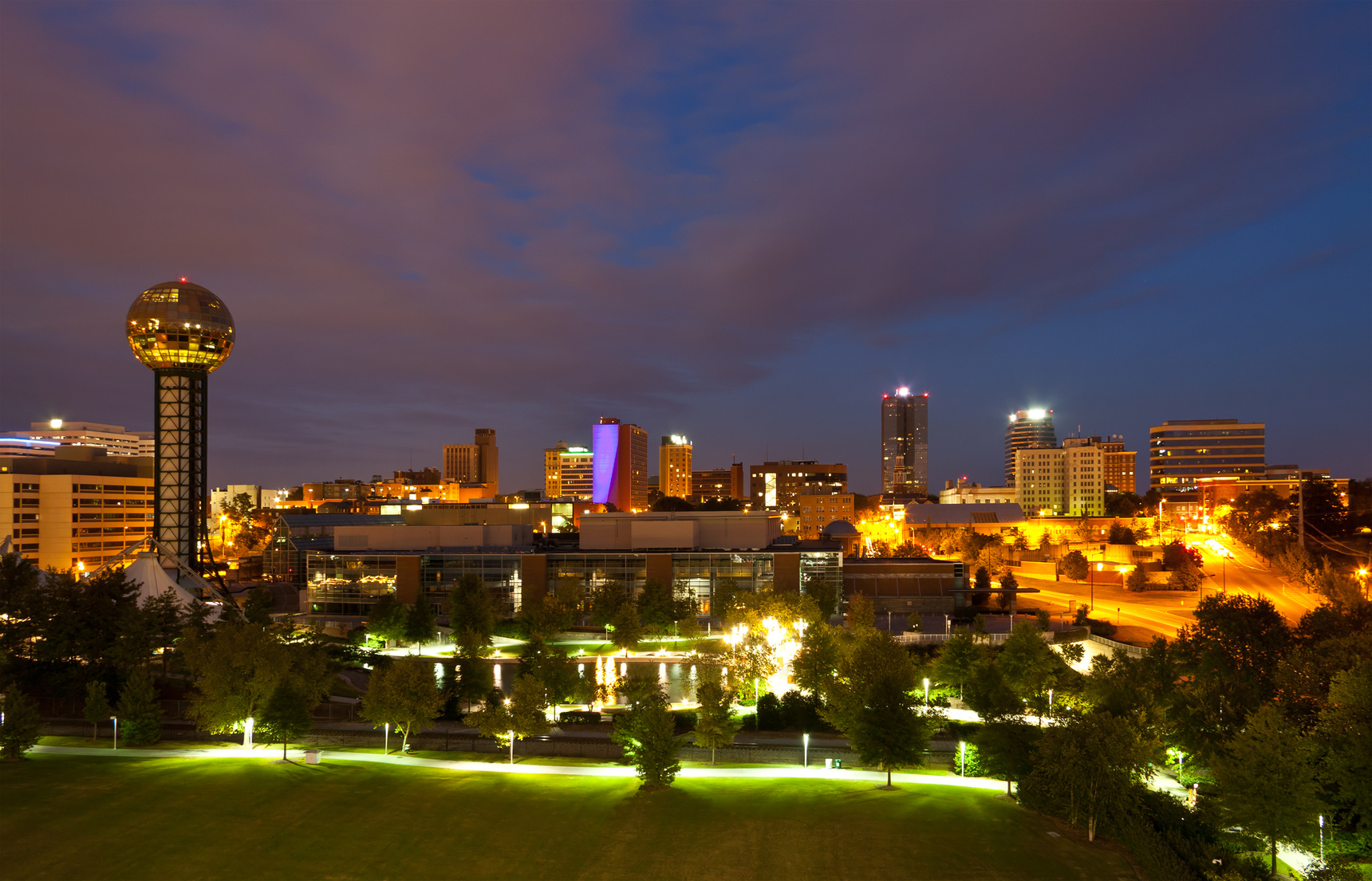 Knoxville is the home of UT and the Volunteers are big (really big) here making the city the focal point for football fans around the State. Other notable landmarks in the city include Market Square for eclectic shopping and dining experiences, the Knoxville Zoo for family fun, the McLung Museum of Natural History and the financial district on Gay Street where several buildings have been placed on the National Register of Historic Places.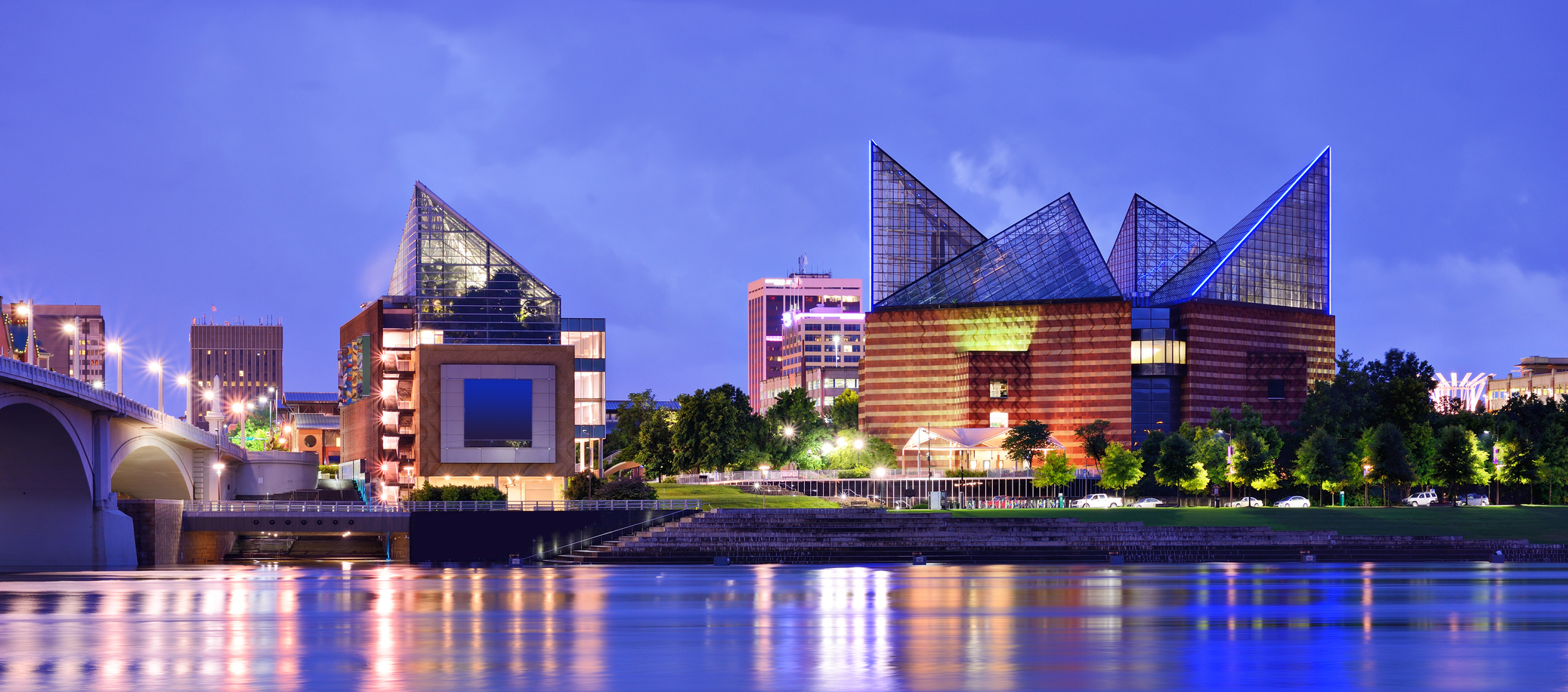 Once an aging and gritty industrial city; Chattanooga has made a come back with a sparkling riverfront that has the Tennessee Aquarium, the Creative Discovery Museum and a six-story high IMAX 3D theater at its heart. Chattanooga's art district is perched on bluffs above the Tennessee River and provides visitors the chance to explore the Hunter Museum and the Houston Museum along with breathtaking views! Among the notable places to see in the city are Lookout Mountain, Ruby Falls, Rock City and the city-scape from a river boat cruise.
Located just north of Chattanooga, south of the rugged mountain areas in Polk and Monroe Counties, people from all walks of life are lured by Cleveland's unique combination of outdoor activities and metropolitan amenities. From cowpea festivals to farms and canopy zip lines to country clubs; Cleveland is a city that will quench your thirst for culture and adventure! With so much business and fun going on in this city; it is no wonder Cleveland's upscale housing market is booming!
Smaller cities and larger towns can be reached in under an hour from the river and mountain communities. Loudon County is located approximately 25 miles southwest of Knoxville off of Interstate 75. Its population hoovers between 5,000 and 6,000. With several lakes and rivers in the county including Fort Loudon, Tellico, Watts Bar and Melton Hill Lakes plus the Tennessee and Clinch Rivers; Loudon County is often referred to as the Lakeway to the Smoky Mountains.
For thousands of years, Native Americans hunted and camped along the banks of the rivers making this county rich in history. Today, it is made up of Greenback (the oldest inhabited site in State); Lenoir City, which has a vibrant commercial base coupled with a charming historic downtown district) and Philadelphia (one of the oldest towns in the Tennessee). Perhaps it is the county's proximity to Knoxville that creates this community's unique combination of sophistication and country charm so, if you are looking for a local yacht club or country club to join; this just might be the place.
Vonore is situated just a short distance from Loudon County where it is surrounded on three sides by the Tellico Lake. A variety of living accommodations ensure that there are homes to suite anyone's taste and comfort requirements here but it is the legendary Tail of the Dragon, a thrilling fast paced drive through 318 curves in just 11 miles that draws motorcycle enthusiasts from around the world to the city limits. The Town is proud of its public library, several manufacturing facilities, and the Sequoyah Birthplace Museum which promotes the understanding and appreciation of the history and culture of the Cherokee Indians in Eastern Tennessee.
Athens, widely known as "The Friendly City", is a compact but bustling area offering most of the goods and services available in larger metropolitan areas. It is a place that is also steeped in history. Prominent early settlers included Jesse Mayfield, a man whose descendants founded Mayfield Dairy Farms, a business that still thrives in Athens today. Railroads were big business in Athens as there were in Etowah. Here, it was the Hiwassee Railroad, that provided a connection from Knoxville to Dalton, Georgia.
Some of the more infamous aspects of Athens history include the city's connection to the forced removal of the Cherokee in the Trail of Tears and the Battle of Athens; an event that began in 1946 when several World War II veterans decided to oust a corrupt County government. The vets intended unseat their competition in a fair election but when local authorities locked themselves in the county jail along with the ballot boxes; the vets had enough. They broke into the local armory, stockpiled the weapons in their vehicles and then assembled across the street from the politicians held up in the jail. County authorities eventually surrendered amidst a hail of gunfire and the veterans were elected thereby ending the Battle of Athens.
Like other urban and suburban communities across the Country; East Tennessee's more populated regions offer a greater number of housing options including condominiums, town houses, apartment rentals, single family homes and gated communities. Prices; like the options are diverse. Overall; East Tennessee is more affordable than many other areas in many other States.
If you are ready to begin looking for a home or would like to know more about living in East Tennessee; please feel free to call us with any questions and continue to explore, dream and discover at
www.CabinToCastleEastTennessee.com
Cost of living calculators:
http://www.bestplaces.net/cost-of-living/
http://swz.salary.com/CostOfLivingWizard/LayoutScripts/Coll_Start.aspx
Community Profiles, Government and Demographics:
State of Tennessee – Official Site
www.cokercreek.o
rg
http://www.census.gov/quickfacts/table/POP060210/4…
http://www.city-data.com/crime/
http://www.townofenglewood.com/
http://ocoeecountry.com/
https://en.wikipedia.org/wiki/Coker_Creek,_Tennessee
http://www.tellico-plains.com/relocation.html
http://www.telliquah.com/Starr.htm
http://www.cityofathenstn.com/
http://www.visitclevelandtn.com/
http://www.city-data.com/
https://www.youtube.com/watch?v=Y-UOoFxi7_Y
Culture and Recreation
http://www.monroecountytourism.com/retire-tennessee/
http://tennesseeoverhill.com.temp.realssl.com/
http://www.cokercreekgpaa.com/
http://www.cherohala.org/
http://www.fs.usda.gov/cherokee
http://thelostsea.com/
http://tailofthedragon.com/
http://www.tvrail.com/about-us/departures-from-etowah/
https://www.youtube.com/watch?v=3QeC_qYawDY
https://www.youtube.com/watch?v=U5ut6yPrObw
http://www.nps.gov/trte/planyourvisit/places-to-go-in-tennessee.htm
http://americancivilwar.com/statepic/tennessee.html
http://www.tncivilwar.org/tour_the_ha
http://www.sequoyahmuseum.org/
www.tsalinotch.com
Lookout Mountain Attractions
Tennessee Aquarium and IMAX Theater
Hunter Museum of American Art
Chattanooga Choo-Choo
Creative Discovery Museum for Children
http://www.museumofappalachia.org/
http://www.utsports.com/sports/m-footbl/tenn-m-foo…
Schools:
http://www.schooldigger.com/go/TN/schoolrank.aspx
http://www.greatschools.org/tennessee/
https://k12.niche.com/rankings/public-elementary-schools/best-overall/s/tennessee/
http://www.usnews.com/education/best-high-schools/tennessee
https://www.tn.gov/education/topic/report-card
http://tellicoplainshigh.weebly.com/
http://www.bradleyschools.org/
http://www.monroe.k12.tn.us/ourschools/
Food:


www.facebook.com/Buckets-and-Brews-a-bistro-banque…
http://englewoodfarmersmarket.org/site/
www.sweetwatervalley.com
http://bentonscountryhams2.com/
http://tellicokats.com/
www.tellico-grain-bakery.com
http://www.stadiumbbq.com/
https://www.facebook.com/Tellicafe-371459711912/
https://www.facebook.com/StarrMountainBistro/
Business:
http://www.monroecountychamber.org/
http://www.athenschamber.org/a/
http://etowahchamber.com/
Healthcare:
https://www.tn.gov/tenncare/
http://health.usnews.com/best-hospitals/area/tn/ea…
Utilities:
http://www.flec.org/
http://www.eubnet.org/
http://www.athens-utilities.com/
Just For Fun!
http://realtormag.realtor.org/daily-news/2014/08/26/study-friendly-neighborhoods-reduce-risk-heart-attack#sf4353002
http://www.quizony.com/which-city-in-tennessee-is-best-for-you/index.html
http://www.playbuzz.com/michaelscoon10/what-tennessee-town-should-you-live-in
http://www.gotoquiz.com/how_tennessee_are_you_1